The Projectionist – Official Trailer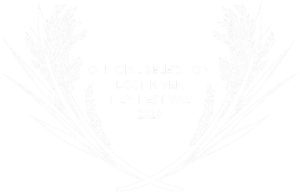 Sheila Alcott, a film projectionist, considers herself to be the real auteur behind a film. After all, it's her performance that makes it so a film can be seen. But is there room in the world for an artist like her when projection has gone digital?
My first job was at a movie theatre, where I worked my way from lowly ticket taker to head manager over 6 years. Along the way I learned the art of 35mm film projection and fantasized that my contribution to the filmic experience was really the final "performance" involved in bringing the film to life. I conceived this mockumentary short before the transition to digital left many old school projectionists at a crossroads. This is my tribute to the art of film projection.
This project is in consideration at film festivals. To request a screener, get in touch.